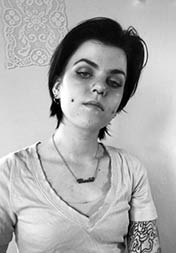 Puce
Felling
Artist Services Assistant
Puce Felling (he/him/his) is the Artist Services Assistant at Mid-America Arts Alliance. He is a visual and performance artist based in Kansas City, Missouri. He graduated from the Kansas City Art Institute in 2016 with a degree in ceramic and fiber arts and has a background in facilitating art production, writing, media presence, and administrative work that supports artists, exhibitions, and arts organizations.
His work is informed by his identity as a non-binary queer person, which places him in a context with others whose private lives become public subject due to controversy and political discussion. By making clay vessels, dyeing fabric, sewing, drawing, and building domestic spaces, Felling remodels his own gendered experiences into new settings – installations that take the form of bathrooms, bedrooms, and kitchens: scenes of personal performance.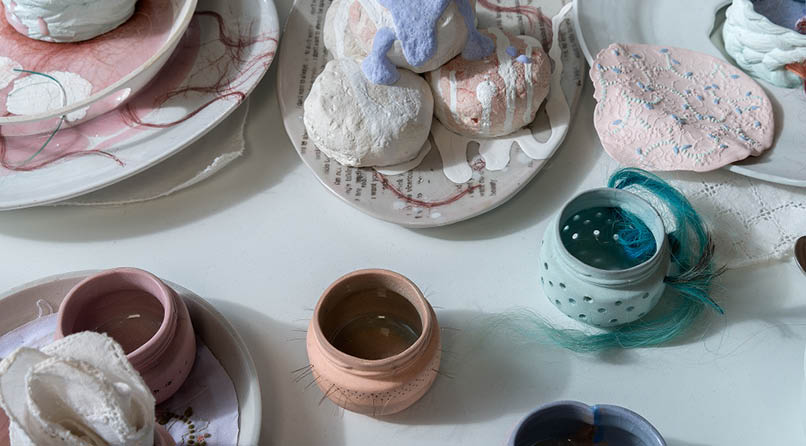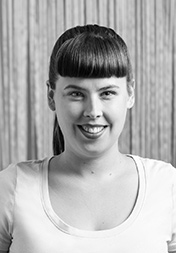 Cory
Imig
Artist Services Manager
Cory Imig (she/her/hers) is the Artist Services Manager at Mid-America Arts Alliance. Her work takes the form of large-scale installations that alter spaces physically, visually, and temporally. These installations are made through a process of building, moving, observing, and rearranging the assembled spaces that surround us. Imig has exhibited in numerous exhibitions across the United States, including SCAD Museum of Art, and Crystal Bridges Museum of American Art, and has attended residencies at Art Omi International Art Center, Vermont Studio Center, and ACRE. In addition to her studio practice, she is a founding member of PLUG Projects (2011-2015), an artist-run space in Kansas City, as well as Say Uncle (2015-2018), a nomadic residency and exhibition program in Central Illinois. Imig is an editor for Impractical Spaces, a forthcoming book documenting defunct artist-run spaces in 50 cities across the United States.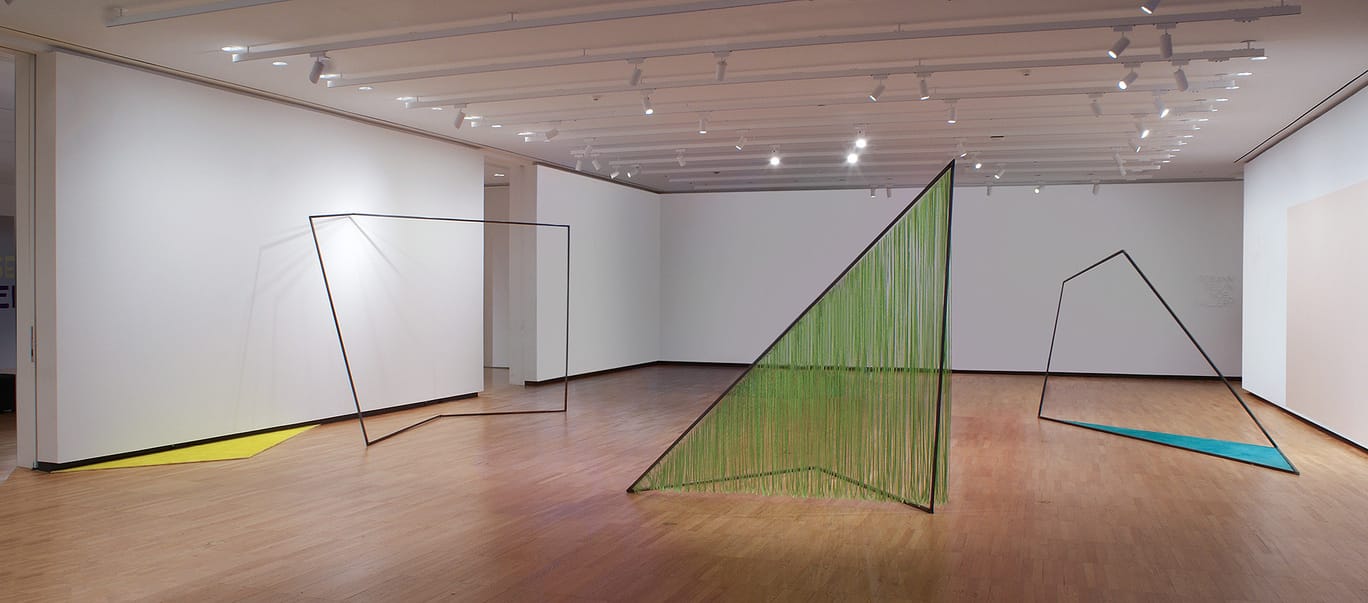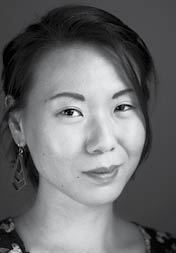 Kathy
Liao
Artist INC Program Specialist
Kathy Liao is the Artist INC Program Specialist at Mid-America Arts Alliance. An acclaimed painter, Liao draws inspiration from her diverse cultural background and personal history.
Liao received her MFA in Painting from Boston University and BFA in Painting and Drawing from University of Washington, Seattle. She was a recipient of various awards including the Elizabeth Greenshield Foundation Grant, Artist Grants from Anderson Ranch Arts Center, Vermont Studio Center, and Jentel Artist Residency. Her works were exhibited nationally in Boston, New York, Los Angeles, Seattle, and Kansas City.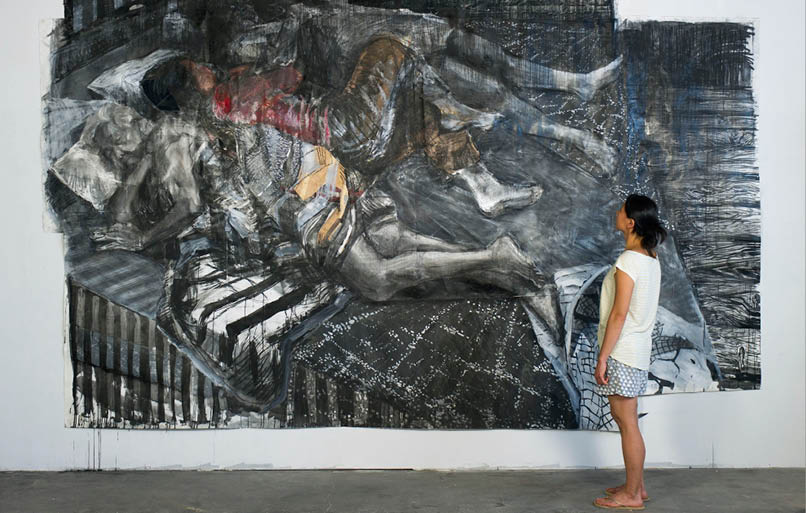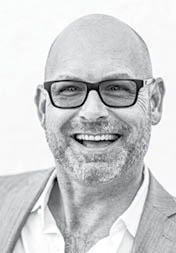 David Wayne
Reed
Constituent Engagement Specialist
David Wayne Reed (he/him/his) is the Constituent Engagement Specialist at Mid-America Arts Alliance. He is a writer, director, and producer from Kansas City, Missouri. Works span from page to stage to film, including: ETERNAL HARVEST, Shelf Life, Goliath, Help Yourself, and Jolly Rancher. He is the 2019 Charlotte Street Generative Performing Arts Fellow. He has been awarded a Rocket Grant from the Andy Warhol Foundation for the Visual Arts, Charlotte Street Foundation, and Spencer Museum of Art, two Inspiration Grants from Arts KC, has won multiple Best of Awards from the Pitch Weekly. Reed serves on the Municipal Arts Commission of Kansas City, MO and on the executive committee for the 1% for Public Art at the new Kansas City International Airport.